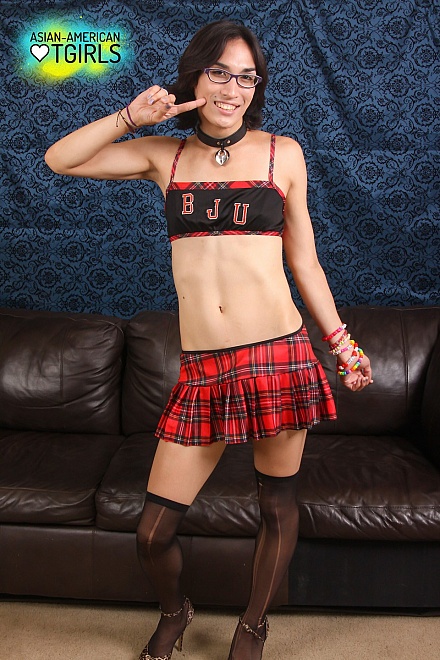 Cam
Birthday: 10th May
Location: Philadelphia, PA

C.A.M. (or Ceres A. May):
Ethnicity: Korean and Caucasian
Cock Size: 7" cut
Height: 5'9 134lbs
Body Type: Petite
"I am a sexy Korean-American trans with a health desire for kink. I'm in my mid twenties and loving every second of it! Sexually, I love just about everything, including burrowing my face into a pillow with my ass lifted into some thick cock. Every now and again I can even be persuaded to slide my dick into someone, be they trans, cis female, or guy.
Oh and having sex with strangers is always such a huge turn on 0_0"
Cam 4