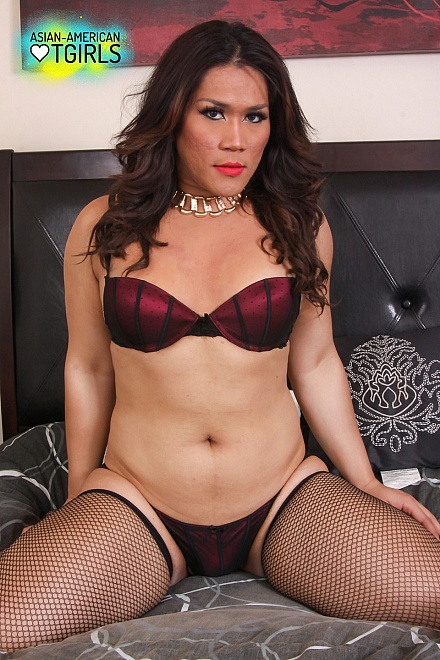 Lisa Long
Birthday: 10th Dec
Location: Cincinnati, Ohio

Lisa drove down to Virginia to shoot and was very enthusastic and ready to put on a hot performance. She's 19 and ready to have some fun traveling to various metro areas and going to the clubs.
Here is what Lisa has to say:
"Hi Guys, I'm a down to earth person, nice and respectful. In my free time I like to go shopping and/or hang out with my friends. I like tall white muscular guys, and I'm versatile. My favorite position is doggy style as a bottom and top. I love to suck and deep throat big dicks too, it's such a turn on feeling a throbbing cock against my lips. I hope you guys enjoy watching me play with myself so I can come back again. Lisa xoxo"